| | |
| --- | --- |
| Be noticeably! Reflector. | |
| | | |
| --- | --- | --- |
| Product code: R00270 | Currently out of stock | |
Be noticeably! Reflector.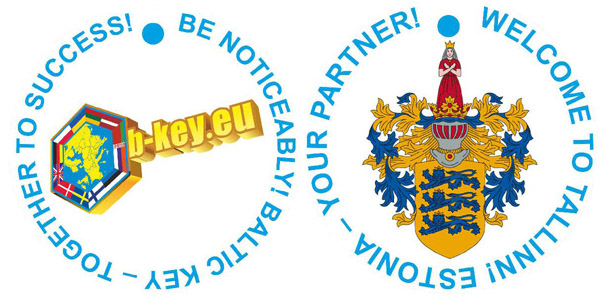 Currently out of stock





Let's make our life on the road safer!

Only together we can contribute to road safety and join the international project of the United Nations "Decade of the Action for Road Safety"!

Every year 1.3 million people around the world are killed in road crashes, and 50 million people are injured or disabled. This grievous statistics is reflected in the context of United Nations Resolution 64/255.

Road traffic injuries are a major public health problem and a major cause of death worldwide. This is particularly so with children and young people aged up to 29 years.

Experts predict that if we continue to do nothing, by 2020 road traffic injuries will become the leading cause of death in low- and middle-income countries.

Everybody wishing to help promotion of the socially significant information and advertising concerning road traffic safety, can take part in it... Baltic Key.
---