Water ionizer PTV-KL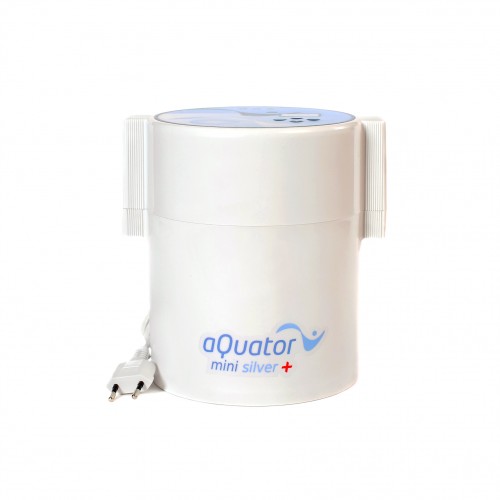 Price: 299.00 EUR 279.00 EUR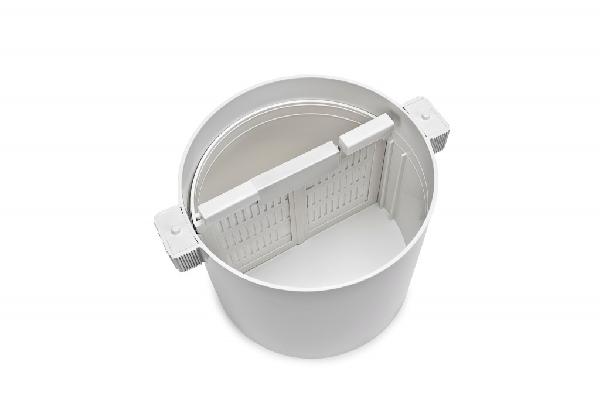 Water ionizer PTV-KL is a device which does not have analogues in Europe. With the help of this device you will be able to produce ionized alkaline and ionized acidic water easily and quickly. The device has an additional function – silvered water can be produced additionally. The device is operated via four timer control buttons located on the top of the enclosure. You choose the desired water ionization time and push the START button. After the set time the device gives a sound signal and switches off. At a time in the water ionizer PTV-KL you will produce 0.8 l of ionized alkaline water and 0.7 l of ionized acidic water. Production of 1.5 l of silvered water will take only several seconds.
Domestic water ionizer PTV-KL is compact, safe, economic and reliable. It is an especially convenient device for those saving their time. One only needs to pour water in and set the time. Just in several minutes you will have the real source of health at home.
The volume of the device is 1,5 l.
The devices are certified and patented.
24 months warranty.
Produced in the company Burbuliukas, Lithuania.
Instruction
---