FLAD Quadro 6,2 Ag , size:118 x 471 mm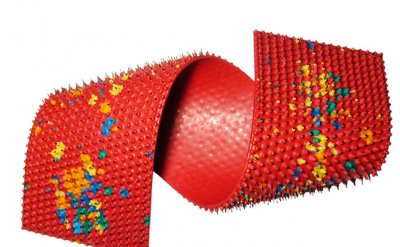 68.90 EUR
"Quadro" is universal applicator and it can be applied on any zones instead of two "Double" applicators. At desire can be cut it is longitudinal and/or cross-section on two or four applicators (2 "Duets" or 4 "Travel Mates").

Step of needles 6,2 mm, size 118x471 mm, quantity of needles: 1780.

Silver needles are applied.
---
Similar products