Film wall heater "Household" - Ship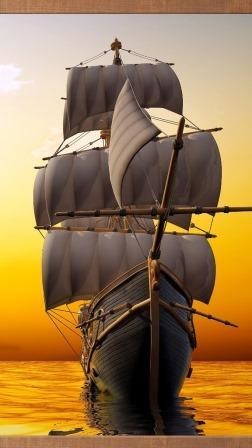 69.90 EUR
Wall-mounted heater "Domashny Ochaj" is an innovative household appliance for heating rooms during cold weather. The high-tech device generates heat efficiently, spending a minimum of electrical energy. Differs in a practicality and attractive appearance.
The infrared waves produced by the "House of Hearth" are similar to ordinary sunlight and have a beneficial effect on a person. This lightweight and compact heater can be used as a reliable and safe source of heat for country houses, cottages, shops, warehouses, garages. One device of medium power is enough to heat a room of 10-15 square meters well and inexpensively.
"Home" works from a conventional electrical outlet and is mounted to the wall with special fasteners, which are sold complete with the product. For storage, the heater rolls up into a compact roll. The Katrina company produces heaters in different designs and offers a wide range of colors so that customers have the opportunity to choose a device for their interior.
Specifications
| | |
| --- | --- |
| dimensions | 105*60*0.05cm |
| Rolled up | 60*8 cm |
| Working voltage | 220 V |
| Power consumption | 500W |
| Surface temperature | 65°C |
| Working mode | without Borders |
| Weight | 0.74 kg |
| Guarantee | 1 year |
---
Similar products