LIQUID PH TEST FOR WATER INDICATOR MEASUREMENT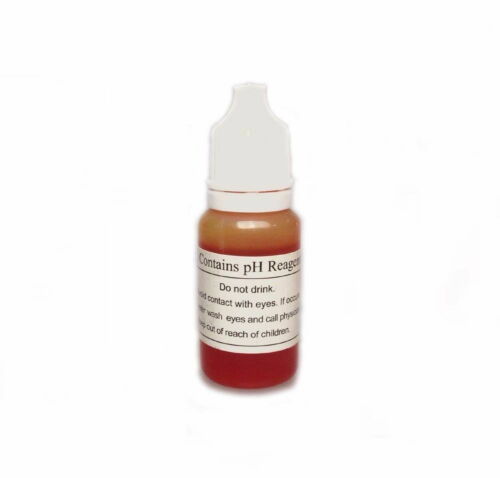 15.00 EUR
Acidity (measured in pH) is one of the most important water parameters along with indicators of rigidity and conductivity. From the correct value of water acidity indicator, which is used by the person, depends his health.

This test is very reliable, easy to use, and inexpensive. It easily replaces expensive electronic pH measuring instruments and allows to make about 500 measurements.

Has a wide measuring range: from 4,0 to 8,5.

Application:

1. Half fill a test tube with water.

2. Add 2-3 drops of Ph Test Indicator.

3. Shake it.

4. To check Your water ph level, compare the resulting color of the water with the color table.

This liquid pH test – a simple and reliable tool for immediate determination of the water or other liquid pH level.