AG492 Ultrasonic massager, Phototherapy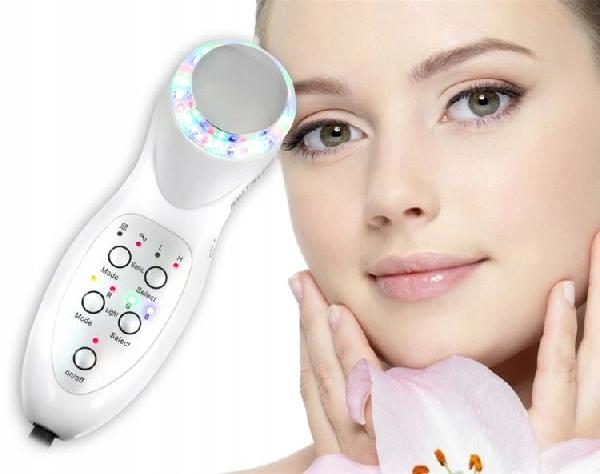 38.90 EUR
Ultrasonic massager with phototherapy function. If you want to make your skin firmer, improve its color and effectively fight wrinkles, this device was created especially for you! The massager supports the fight against skin imperfections, improves its color, reduces imperfections! Light and ultrasound improve the overall quality of the skin.

Product Features:
Brand new, high quality item.
The ultrasonic massager with phototherapy function supports the fight against skin imperfections.
Evens out skin tone and smoothes imperfections.
It stimulates the body's natural defense mechanism.
Much more effective than classic massage.
It has an ergonomic shape making it comfortable to work with.
Equipped with a clear and easy-to-use control panel.

ULTRASOUNDS:
They allow the active substances contained in cosmetics to be introduced into the skin in a relaxing and beneficial way. The heat generated during use relaxes the skin and muscles. Ultrasound is gentle and non-invasive.

PHOTHERAPY:
1. Red light (R):
2. Green light (G):
3. Blue light (B):

Specifications:
2 modes of ultrasonic massage
Two-stage power control
Possibility to select 1 light color and RGB color combination
Selectable phototherapy mode: continuous light + 4 pulse modes
Possibility of simultaneous use of ultrasonic massage and phototherapy!
Output power: 10W
Power supply: DC - 24V 0.5A
Pulse frequency: 200KHz - 1MHz
Cable length: 150 cm
Dimensions: 160 mm x 50 mm x 58 mm

Package contents:
Ultrasonic massager
AC adapter
Everything is packed in a colorful aesthetic box.