Replacement membrane partitions (filters) for aQuator Vivo - 10 pcs.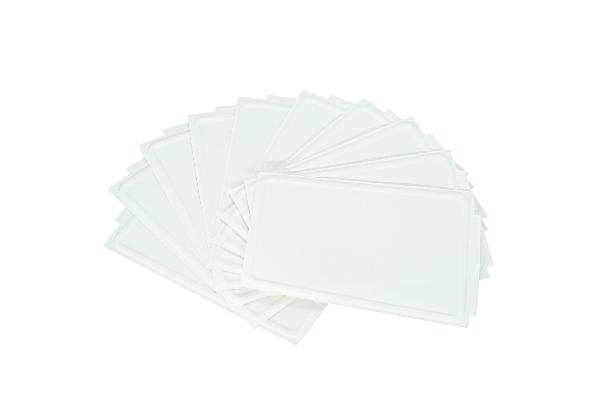 25.00 EUR
Replaceable membrane baffles (filters) for use in the aQuator Vivo model .
The membrane baffles are made of 100% environmentally friendly cotton and have a special porous structure required for the ionization process.
In normal use, 10 septa will last for two and a half years (one septum lasts 2-3 months).
The material of the membrane baffle does not contain substances that decompose during the electrolysis process.
Environmentally friendly and safe material made using patented and certified technology.